Post by sparklekaz on Dec 12, 2014 13:16:20 GMT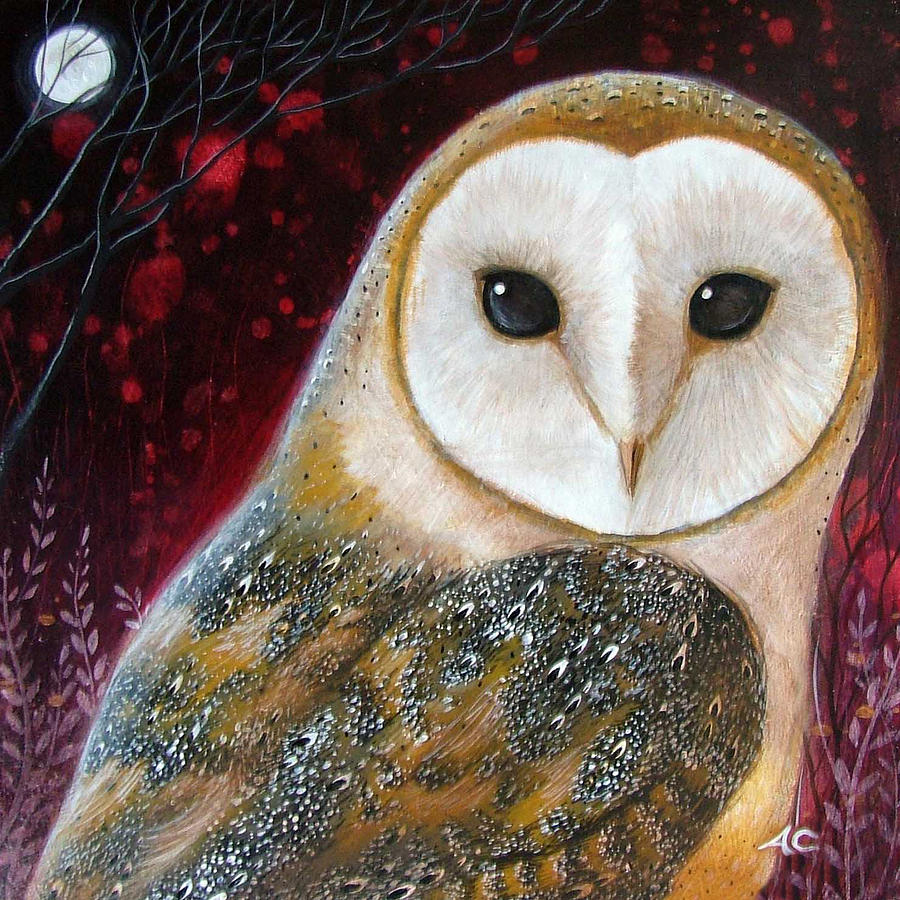 I am a big animal lover and have always been fascinated by the concept of animal totems. When thinking about
animal totems
the Native American people in particular come to mind. But in actuality the belief in animal guides can be found in many cultures throughout the world. In shamanism, they are referred to as power animals. Shaman practicioners receive a specific animal guide from the spirit world, that travels with them throughout their lives, offering insight, assistance and guidance.
Your animal totem or power animal, is the animal that you are most drawn too and love. They are grouped into five main catagories. Land, Air, Water, Reptile and Insect.
Land
animals are related to the physical and emotional. They also connected to your intuition.
Birds
are symbolic of strength and a inner need for freedom. They also respresent harmony with all other creatures.
Water
animals connect us with our spirituality and reveal to us our inner fears and desires. The
Reptiles
help us to recognize our true selves. They related to adaptability to change and our environment. All the things that help us to not only survive in life, but to prosper. The animals of the Insect world, teach us patience and determination. They also show us how to cultivate objectivity and discernment.
Throughout your life you may have one particular animal that you have an affinity for. But there will be other animals you will be drawn to at different times in your life. It is believed that this is because they have come to teach and guide you through different phases in life; to help you with growth and development, on a personal and spiritual level. Is there a particular animal that you are drawn too, or is there one that you keep seeing? Consider also the animals you are afraid of or repulsed by. Look at the characteristics and traits of these animals. Your dislike of the animal can be considered also a sign. Is it reflecting some element of your personality or tendencies that need working on, or facing up too?
Do you already know what your Animal Totem or Power animal is? If you do I would love to hear about it. How did you discover it, etc. I would also like to hear what your thoughts are on this subject, and to share what we know about that animal. It's strengths and weaknesses. For your animal guide does not just show you your inner strengths and qualities, it also highlights areas of your life that need work. My favourite animals are The Owl, The Dolphin, The Wolf and The Cat. Throughout my life these four have been very important to me at different times. At the moment in time, the Owl is the most significant.
Love and light
Kaz